Last blog articles
This is how to create a baroque interior!
How to create a romantic interior!
This is how you create an industrial interior!
Decorating Tips for Styling Your Mantelpiece!
Tips for Setting Up Your Home Office or Study Space
See all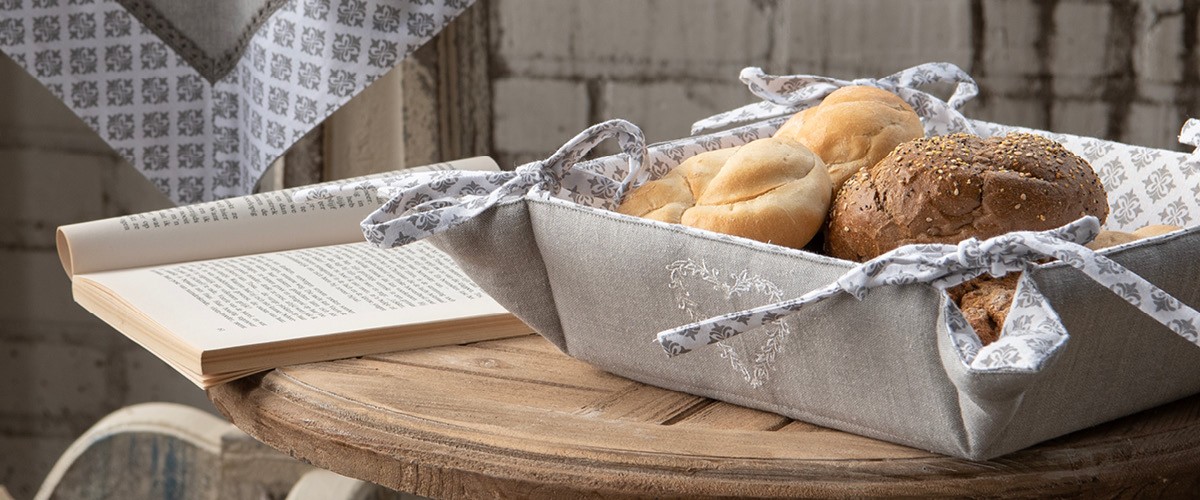 Bread baskets
Bread on the table gets an extra dimension in a cheerful fabric bread basket of Clayre & Eef. The daily breakfast sandwiches, the croissants on Sunday and the baguette at the barbecue, you just feel more like it. The sizes of the bread baskets are standard, but the range of designs is almost unlimited. You can choose from several fabrics for every occasion and in every colour scheme. The price may differ, but not the quality!