Last blog articles
This is how to create a baroque interior!
How to create a romantic interior!
This is how you create an industrial interior!
Decorating Tips for Styling Your Mantelpiece!
Tips for Setting Up Your Home Office or Study Space
See all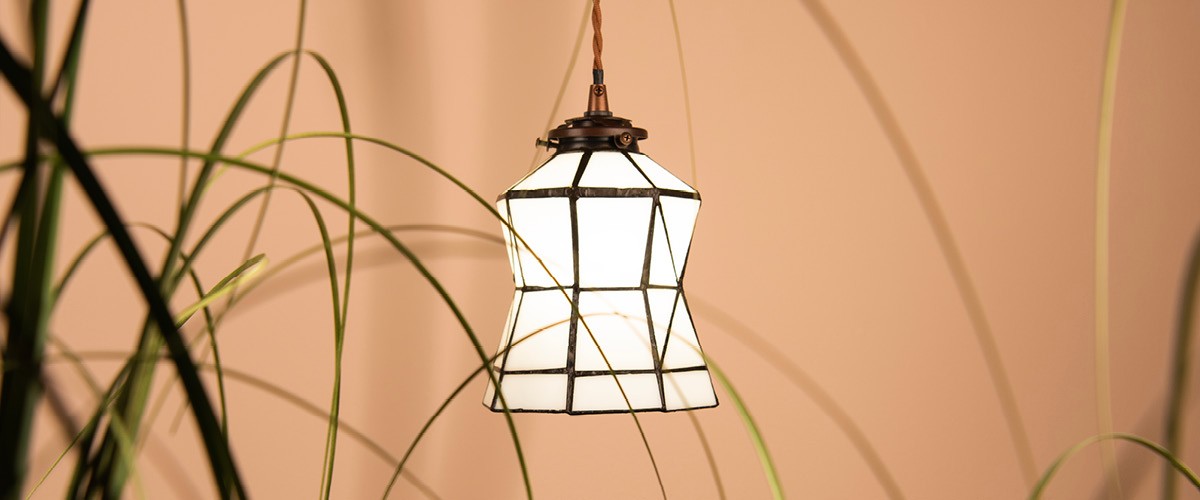 Tiffany pendant lamps
With a Tiffany-style pendant lamp, you can give any space a special atmosphere. Whether you want to decorate an Art Deco style living room, furnish a cozy authentic bar, illuminate the grand entrance of a law firm, or create extra ambiance in that rural farmhouse. A Tiffany-style lamp from the brand LumiLamp is not only a high-quality product crafted by hand with great craftsmanship but also brings the necessary atmosphere with its dazzling colours that illuminate the space. MilaTonie offers the complete pendant lamp collection from LumiLamp, and all this at the best possible price thanks to our lowest price guarantee!