Last blog articles
How to create a romantic interior!
This is how you create an industrial interior!
Decorating Tips for Styling Your Mantelpiece!
Tips for Setting Up Your Home Office or Study Space
The ultimate guide to an enchanting Christmas!
See all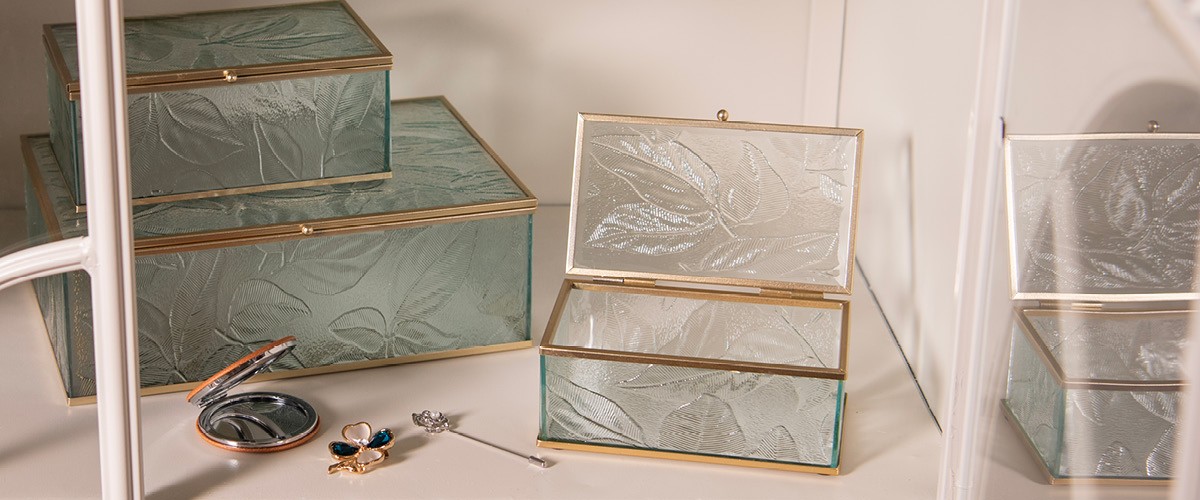 Jewellery boxes and jewellery holders
In this category, you will find the complete range of jewellery boxes and holders from the brand Clayre & Eef. Whether you have a rustic, romantic, or modern industrial interior, MilaTonie has a suitable item for every home style. Discover the elegant and functional collection of jewellery boxes and holders at Milatonie. Store and organize your precious jewellery in style with our beautiful selection of designs, materials, and colours, suitable for every taste and interior. Explore this category and find the perfect storage solution for your jewellery.