Last blog articles
This is how to create a baroque interior!
How to create a romantic interior!
This is how you create an industrial interior!
Decorating Tips for Styling Your Mantelpiece!
Tips for Setting Up Your Home Office or Study Space
See all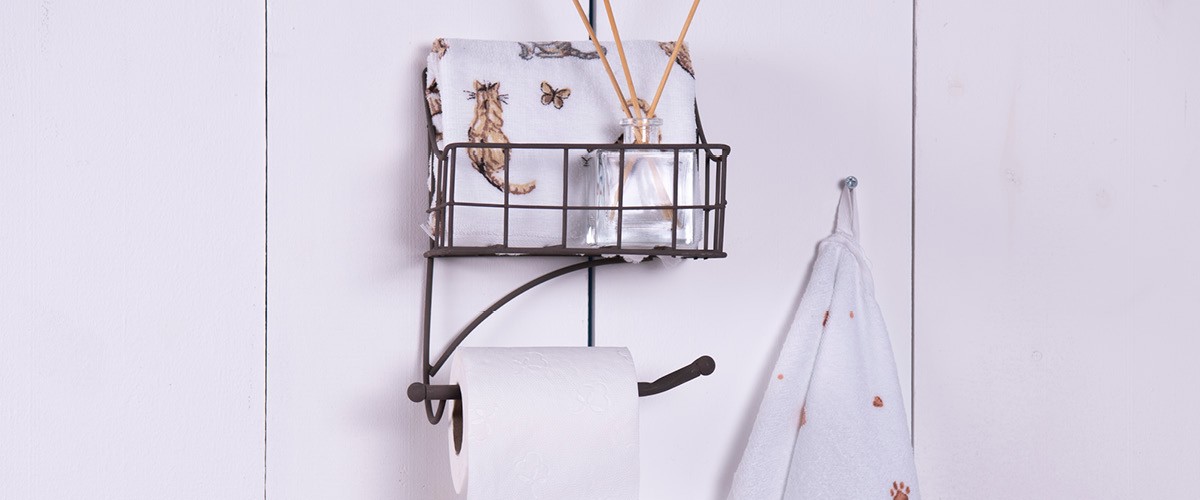 Toilet roll & brush holders
At Milatonie, you will find an extensive collection of toilet paper and brush holders that are both functional and stylish. Our selection includes various designs, materials, and colours, ensuring that you always find a suitable holder that complements your bathroom interior and style. These practical accessories provide an organized and hygienic toilet space while adding an elegant and polished look to your bathroom. Choose from our range to keep your toilet essentials stylish and easily accessible.