Discover the elegance of sustainability in every corner of your home!
At MilaTonie, we wholeheartedly embrace sustainability in every facet of our business. Our range of home accessories, textiles, kitchenware, tableware, lighting, and furniture is thoughtfully curated and of the utmost quality. Yet, that's not the extent of what sets us apart. We are committed to a greener future through more sustainable packaging solutions and efficient, eco-friendly shipping methods. As a part of our dedication to the environment, we harness 100% solar energy to minimize our ecological footprint. Furthermore, we promote recycling and reusing because we believe that small changes can have a significant impact. Choose MilaTonie and make a conscious choice for style and sustainability.
more sustainable packaging solutions
our sustainable packaging revolution
As part of our commitment to sustainability, we have invested in a machine that shreds old cardboard boxes and uses the recycled cardboard pieces as eco-friendly packing and cushioning materials for shipping, reducing traditional materials like plastic film and minimizing our ecological footprint. This underscores our dedication to responsible business practices and more sustainable packaging solutions.
efficient and sustainable shipping methods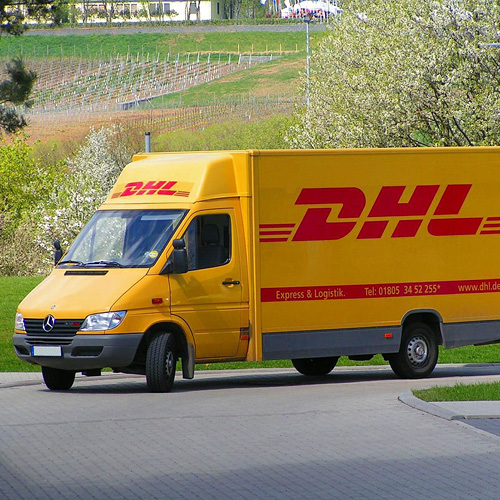 As part of our commitment to sustainability, we work closely with DHL, a provider of eco-friendly logistics solutions, to promote efficient and sustainable shipping methods. Our new contract with DHL rewards us for minimizing package sizes, reducing our environmental impact, and encouraging cost-effective choices. We have also reduced our use of packing and cushioning materials, contributing to a more sustainable business approach. We remain excited to collaborate with DHL and other partners on innovative, environmentally-friendly logistics solutions.
tons of CO2 emissions saved in 2021
tons of CO2 emissions saved in 2022
tons of CO2 emissions saved as of november 2023
quality of our product selection
premium products, always quality
In our procurement process, we emphasize quality by adhering to strict criteria for product selection, with a focus on sustainability and responsibility. We collaborate with suppliers who share our values and are committed to sustainable production practices, and our criteria encompass aspects such as material choice, ethical labor standards, and environmentally friendly initiatives. Our mission is to offer high-quality, sustainable products that meet these criteria and contribute to a better world, while constantly seeking improvements and sustainability in our range.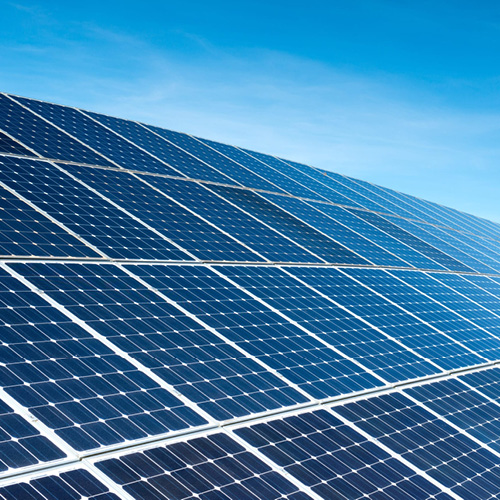 We are delighted to announce that all of our energy needs are entirely met through solar energy, a pivotal component of our commitment to sustainability. This transition to solar energy allows us to generate 100% of our energy in an environmentally friendly and renewable manner, significantly reducing our ecological footprint and contributing to a cleaner future. This dedication to solar energy is a crucial step in our mission to promote sustainability and make a positive impact on the planet while continuing to offer our customers high-quality, environmentally friendly products.
We embrace a circular approach to reduce waste and give products a new lease of life, even when they are damaged. We carefully evaluate returned products and aim to repair damaged items. If repair is not possible, we look for new opportunities to resell them through fixed retail outlets and channels. This approach minimizes environmental impact, inspires creativity, and promotes sustainability. Alongside our partners, we share this vision and work to maximize product value. In doing so, we reduce our ecological footprint and contribute to a more sustainable future while preserving product quality.