care instructions for textiles
Always consult the laundry label attached to the respective product before washing. To ensure the quality of textile products, we recommend the following treatment: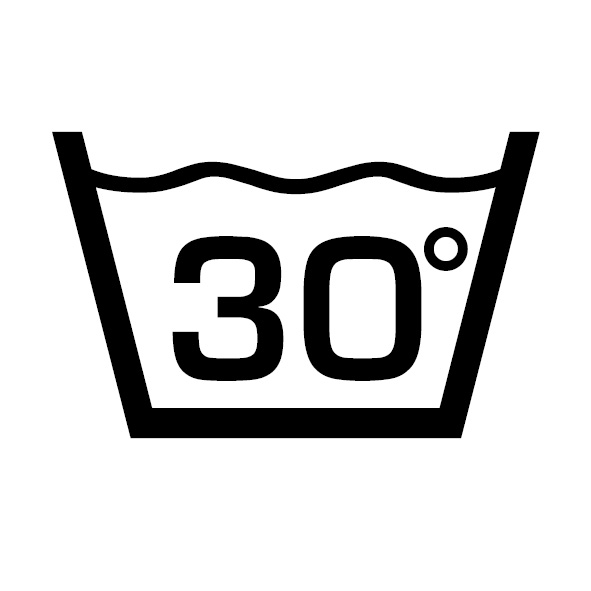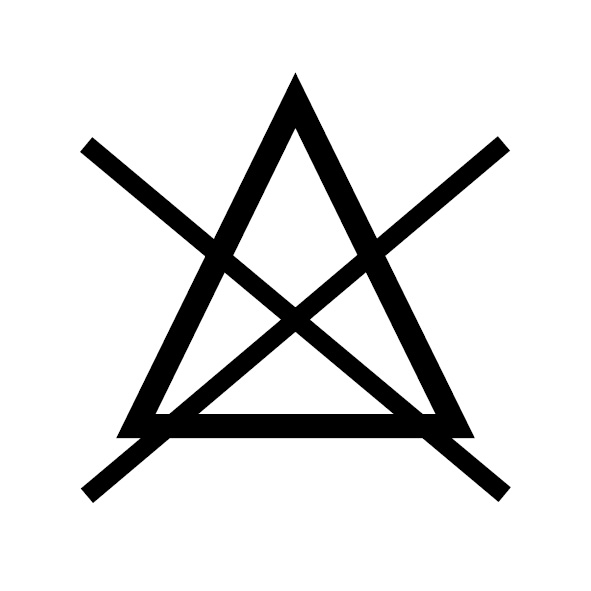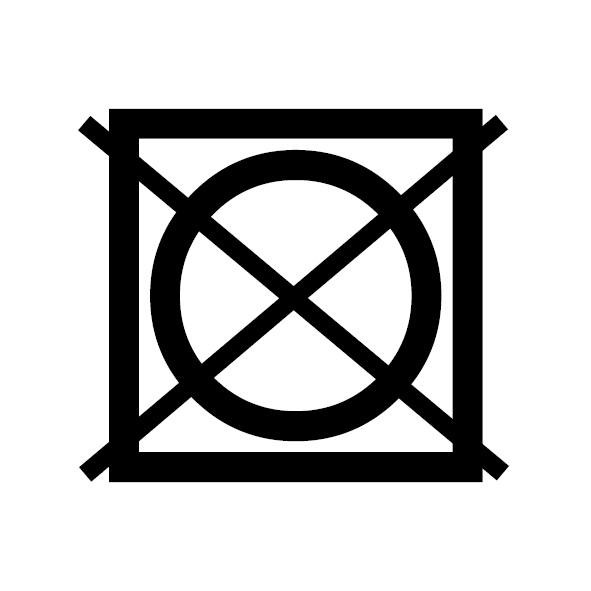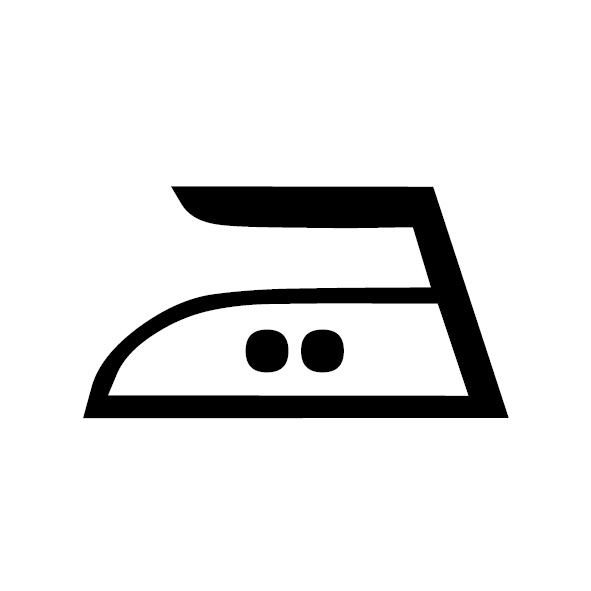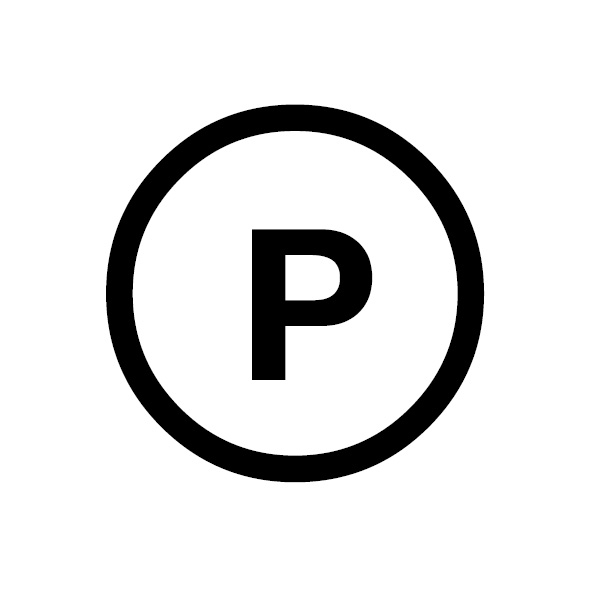 All Clayre & Eef textile products are carefully crafted, using handwoven materials. Irregularities are inherent to the production process of these materials. These irregularities accentuate the authenticity of our products and therefore do not warrant a complaint.
tableware maintenance instructions
We adhere to maintenance guidelines for our tableware. Below is an explanation of our icons and their meanings. If the advice is exceeded, you forfeit your right to complain and the warranty becomes void.